One and Done - It's what we do best!
We specialize in the sale and support of high-performance machinery that drops complete, finished parts from barstock. The elimination of secondary machining operations is our crusade.
Our flagship product line is Citizen, the world's premier builder of CNC Swiss type machines. Our partnership with Citizen dates back to 1992.
The Miyano lineup of fixed headstock turning centers is a big part of the Citizen brand, providing a broad range of bar and chucking solutions, most equipped with live tooling.
The machining of precision parts from barstock is our focus, our passion, our specialty... It's what we do best!
Serving Illinois, Wisconsin & Michigan's Upper Peninsula
Committed to 100% Customer Satisfaction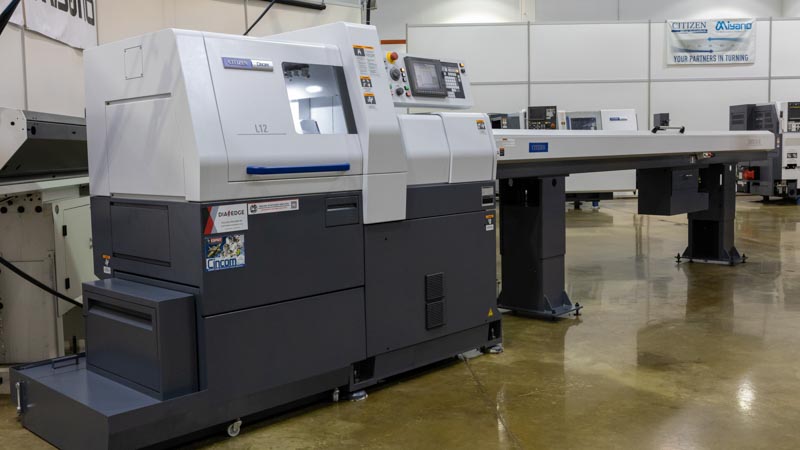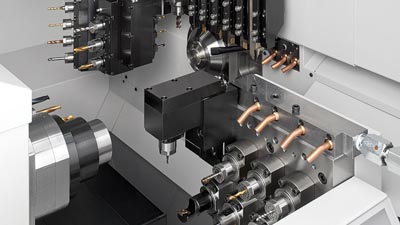 Product Selection
Our flagship product lines are Citizen Swiss lathes and Miyano Multi-Axis lathes. Visit our sister company, Integra Machine Tool, for Enshu and YCM products.
Engineering Support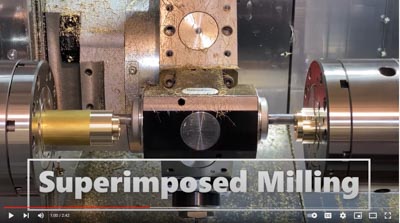 Demo Videos