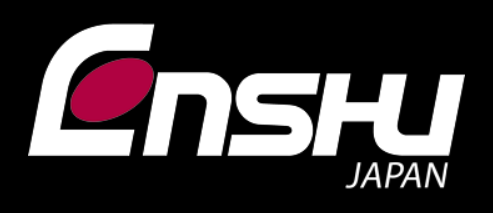 ENSHU Profile (Stand-Alone Machining)
As the foundation of Enshu's business, their energy is completely focused on building engineered reliability, productivity and accuracy into each and every Enshu machining center to maintain their solid reputation as a leading machine tool provider. ENSHU Machines can be found as individual solutions with or without pallet changers, robot loaders or FMS pallet type systems. The expandability of our machining centers allow our users to expand their shop from a single machine to multiple machine pallet systems with simple additions of tools, pallets, machines or more axes. From aerospace, automotive, defense, medical, orthopedics, electronics, mold & die shops, and more, Enshu Horizontal Machining Centers can be found in every and any industry where close tolerance parts are required. These industries have high expectations, that Enshu hits every time.
Horizontal Machining Centers
Our four models of GE Series Horizontal Machining Centers offer full stroke accuracy and repeatability through superior design and thermal stability. Non-cutting time is reduced through faster rapid traverse rates, axis acceleration, and tool changing & indexing. Best of all, every component of these machines are engineered to ensure year after year of reliable operation, even under the most grueling conditions.
Click here to view and download the Enshu brochure on featured models.
Featured Machine Models